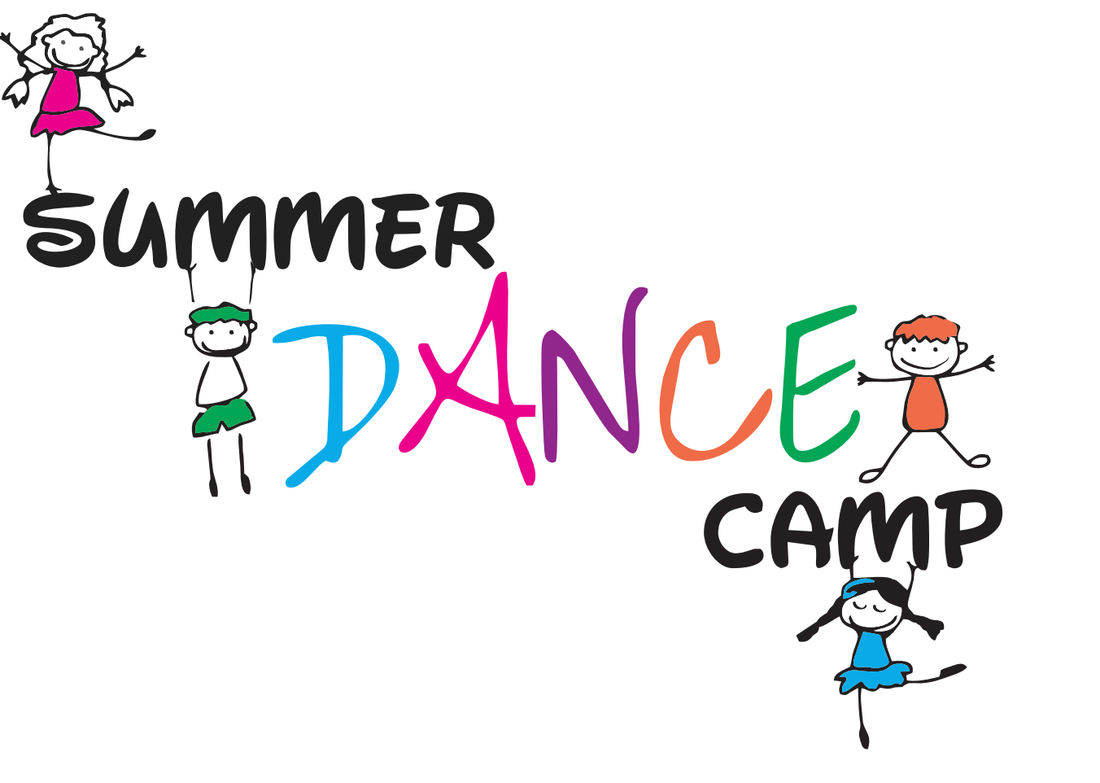 Chance to dance summer camp 2018
​​Date: Monday 13th to Friday 17th August 2018
​Time: 9.30 till 16.30
​Venue: The Avenue Special School, Conwy Close, Reading, RG30 4BZ

​​Monday 13th August and Tuesday 14th August are our 1:1 days. This is for any student who require 1:1 support throughout the day.

​Wednesday 15th August to Friday 17th August are our group days. This is for those students who can work within a small group of up to 10.

​You must book your child's placement via Victoria Andrews vickieandrews50@hotmail.co.uk or 07736343570

​Costs of Dance Summer Camp 2018
​£70 deposit on booking to secure your child's placement via BAC's
£70 for 1 day
£135 for 2 days
​£180 for 3 days

​Deadline for full payment is Friday 29th June 2018

Routine of Dance Camp Life:
9.30 - 10.00 - Morning Registration/Free Play
​10.00 - 11.00 - Dancing
​11.00 - 11.30 - Snack/Playtime Outside
​11.30 - 12.30 - Music and Drama
​12.30 - 13.30 - Lunchtime
​13.30 - 15.30 - Afternoon activities will range from external visitors who come in to run an event such as drama, sports or sensory outdoor games. Swimming, arts and crafts, baking, trips ect. The specific details are decided nearer the time based on those children book in to attend. We build each day around the children and young people and the expertise of the staff. This unique planning has worked really well for the past 2 summers.
15.30 - 16.00 - Snack/Playtime Outside
​16.00 - 16.30 - Home Time

​Additional Information:
​Every day you will need:
· A labelled packed lunch with additional snacks for the daytime (we will have two scheduled snack breaks) Please ensure these snacks are packed separately to their packed lunches. There will be two trays on entrance where they will be asked to place their snacks and packed lunches will be put in the fridge. Please ensure they have a water bottle that can be re-filled. EVERYTHING MUST BE LABELLED.
· Appropriate clothing – sun hat, sun cream, spare clothes (as we may get messy or even wet J) and possible a rain coat because this is the UK. These items can be left on site if your child is here for more than one day. Please ensure they are all labelled.
· NO PERSONAL BELONGS including phones, ipads and other electronics. If your child brings comforters, please be aware that we can't take responsibility for them.
· Communication tools, physical aids and any additional pieces of equipment to ease the load while attending camp. This is super essential to ensure your child gets the most out of their camp experience.
Please ensure you wait outside the venue and do not enter unless a Chance to Dance member is there. We will register the children on entering and leaving the premises. We appreciate traffic can be unpredictable but please ensure you turn up on time. If you know you're going to be late please do contact Vicky, 07736343570.
Any questions please do let me know. Look forward to a fabulous Summer.